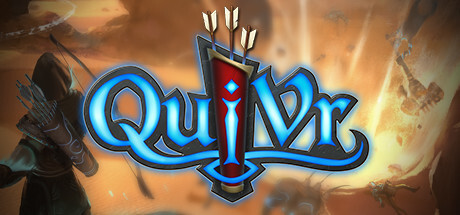 Virtual reality (VR) has taken the gaming world by storm, offering players an immersive and interactive gaming experience like never before. One of the most thrilling VR games out there is Quivr, which combines the classic sport of archery with fantasy elements to create a truly unique and exciting adventure. So, grab your virtual bow and arrow, and get ready for an adrenaline-fueled journey through the virtual world of Quivr.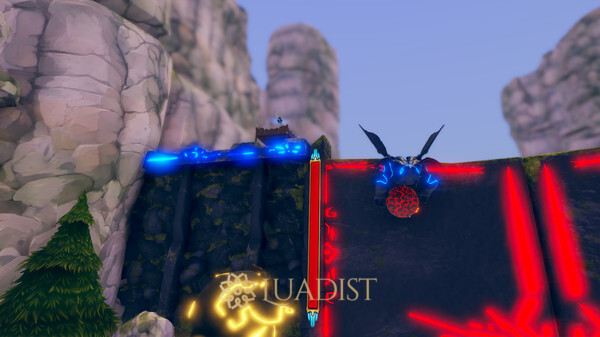 The Basics of Quivr
Quivr is a multiplayer VR game developed by Blueteak, available on the Steam platform. It is a first-person shooter game that brings the traditional sport of archery into the virtual realm. The game requires players to defend their castle from hordes of enemies, using their trusty bow and arrows to take them down.
The objective of the game is to survive as many rounds as possible, with each round becoming progressively more challenging. Players can also compete with friends and other players in the global leaderboards to see who has the highest score.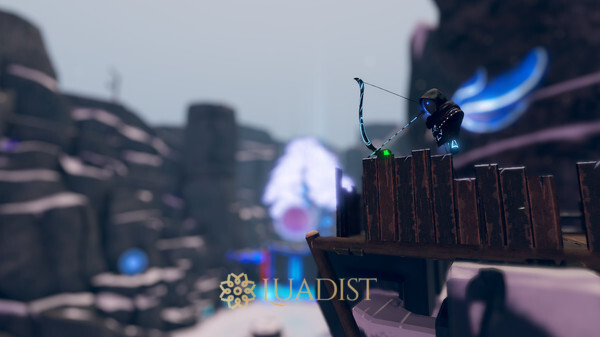 Gameplay and Features
Quivr offers a simple and intuitive gameplay interface, making it easy for players to pick up and learn the game quickly. The game offers a wide range of features, including:
Multiplayer support for up to 4 players: Team up with friends to defend against waves of enemies or compete with them for the highest score.
Customizable difficulty levels: From casual to hardcore, players can choose the level of challenge they want.
A variety of bows and arrows to choose from: Each with its own unique abilities and stats.
Power-ups and spells: Use special abilities like freezing time or summoning dragons to aid in your defense.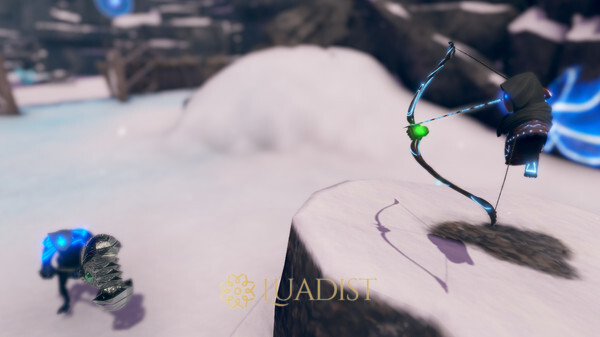 Immersive VR Experience
One of the main draws of Quivr is its immersive VR experience. The game takes players into a beautifully crafted virtual world filled with stunning landscapes, mystical creatures, and epic sound effects. Whether it's defending against an army of goblins or battling a dragon, the VR aspect of the game adds to the excitement and intensity of the gameplay.
Beyond its visuals and audio, Quivr also offers a range of locomotion options for players to choose from. This allows players to find the movement style that best suits them, whether it's teleporting or smooth locomotion.
Positive Reviews and Community
Since its release, Quivr has received overwhelmingly positive reviews from both players and critics. Its engaging gameplay and immersive VR experience have been praised as some of the best in the industry. Moreover, the game has a dedicated community of players who actively contribute to its development through feedback and suggestions.
The developers continue to release updates and new content for the game regularly, further improving the experience and keeping players engaged.
Final Thoughts
Whether you're a fan of archery or just looking for an action-packed VR game, Quivr offers a unique and thrilling adventure that is worth checking out. With its intuitive gameplay, immersive VR experience, and active community, Quivr promises to keep players entertained for hours on end. So, put on your VR headset and enter the world of Quivr – the ultimate virtual archery experience.
"Quivr is a gem in the VR world, offering an intense and addictive gameplay experience that keeps players coming back for more."
System Requirements
Minimum:
Requires a 64-bit processor and operating system

OS: Windows 7

Processor: Intel i5-4590 3.3 GHz

Memory: 6 GB RAM

Graphics: NVidia GTX 970

DirectX: Version 11

Storage: 5 GB available space

VR Support: SteamVR. Standing or Room Scale
Recommended:
Requires a 64-bit processor and operating system

OS: Windows 10

Processor: Intel i7-4770 3.4 GHz

Memory: 16 GB RAM

Graphics: NVidia GTX 980

DirectX: Version 11

Storage: 5 GB available space
How to Download
Click on the direct "Download" button link given above.
The browser will automatically start downloading the installation file for Quivr game.
Once the download is complete, locate the downloaded file on your computer.
Double click on the installation file to begin the installation process.
Follow the prompts in the installation wizard to complete the installation process.
When the installation is finished, you will see a confirmation message.
You can now launch the Quivr game from your computer.