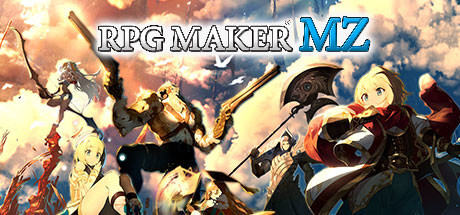 If you've ever dreamed of creating your own RPG game, but lack the coding skills or resources to build one from scratch, RPG Maker MZ may be the perfect solution for you. RPG Maker MZ is a powerful game development software that allows users to easily create their own custom role-playing games without any programming experience. With its intuitive interface, vast library of assets, and wide range of customization options, RPG Maker MZ has become a popular choice for both amateur and professional game developers.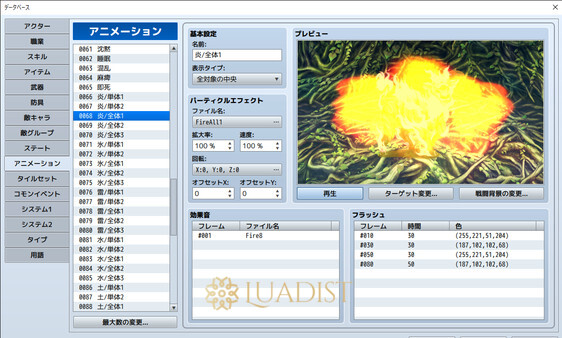 Getting started with RPG Maker MZ
One of the major advantages of RPG Maker MZ is its user-friendly interface. From the moment you launch the software, you will be presented with a clean and organized layout, making it easy to navigate and access all of its features.
The first step is to create a new project, where you can choose from a variety of pre-made templates or start from scratch. Once you have your project set up, you can begin designing your game's world, characters, and events. RPG Maker MZ provides a vast library of resources such as maps, character sprites, animations, music, and sound effects to choose from. You can also import your own custom graphics and audio files to further personalize your game.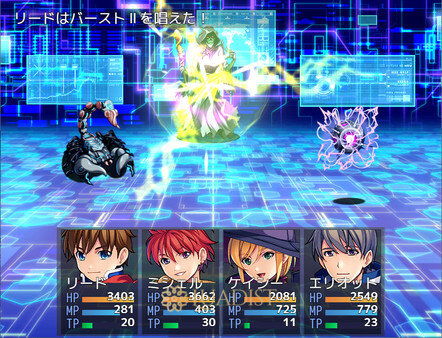 Customizing your game
RPG Maker MZ offers a wide range of customization options, allowing you to create a unique and immersive RPG experience. You can create your own battle systems, skill trees, and NPC interactions, as well as add special effects and cutscenes to enhance your game's storytelling.
Another standout feature of RPG Maker MZ is its plugin system, which allows for even more customization and added functionality. With a large community constantly creating and sharing new plugins, the possibilities for your game are endless.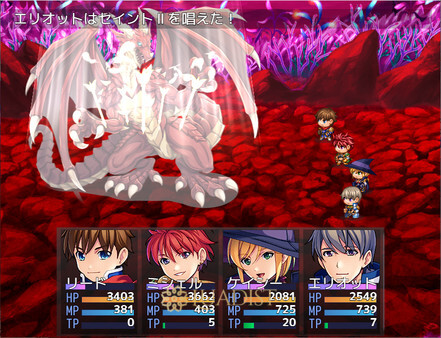 Easy event creation
In RPG Maker MZ, events are the backbone of your game's story and gameplay. Events are essentially programmed sequences of events that occur when the player interacts with objects, characters, or triggers in the game. While event creation may seem daunting at first, RPG Maker MZ provides a user-friendly event creation tool that simplifies the process. By simply selecting conditions and actions from a list, you can easily create complex events without any coding knowledge. This makes RPG Maker MZ accessible to beginners and allows for more experienced developers to create more elaborate events.
Sharing your game
Once your game is complete, you can easily export it as a standalone executable file or a browser game. This allows you to share your creation with others and even make it available for sale on platforms such as Steam or Itch.io.
The cost of RPG Maker MZ
While RPG Maker MZ does come with a one-time purchase price, it is significantly cheaper than other game development software. In addition, the software comes with a royalty-free license, meaning that you can sell your games without having to pay any fees to RPG Maker.
Final thoughts
RPG Maker MZ is a powerful and user-friendly game development software that has helped many developers bring their RPG game ideas to life. With its extensive customization options, easy event creation, and affordable price, RPG Maker MZ is a great choice for anyone looking to create their own role-playing game without any coding experience. So why not give it a try and let your imagination run wild!
System Requirements
Minimum:
OS: Microsoft Windows® 8.1/10/11 (64bit)

Processor: Intel Core i3-4340 or better

Memory: 8 GB RAM

Graphics: Compatible OpenGL / VRAM 1GB or better

Storage: 4 GB available space

Additional Notes: 1280x768 or better Display
Recommended:
OS:

Processor:

Memory: 8 GB RAM

Graphics:

Storage: 4 GB available space

Additional Notes:
How to Download
Click on the "Download" button link above.
Once the download is complete, open the file.
Double click on the setup file to start the installation process.
Follow the prompts and agree to the terms and conditions.
Choose the installation location and click "Next".
Wait for the installation to complete.
Once finished, click on the "Finish" button.
The RPG Maker MZ game will now be installed on your computer.