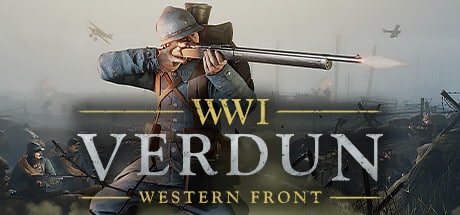 Verdun Game is a first-person shooter game about the infamous Battle of Verdun that took place during World War I. Developed by M2H Game Studio and Blackmill Games, it was released in 2015 and has gained a dedicated following ever since.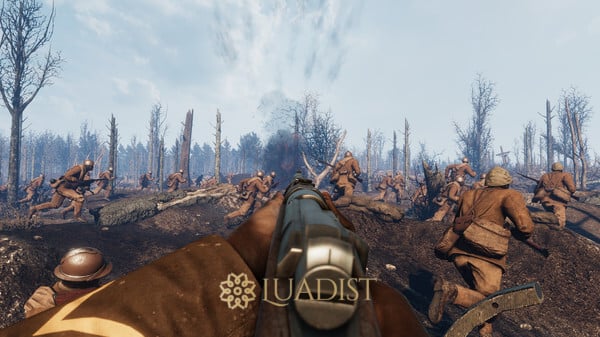 The Inspiration
The Battle of Verdun, which occurred between February and December of 1916, was one of the longest and most brutal battles of World War I. It took place near the city of Verdun in northeastern France and resulted in over 700,000 casualties. The game's developers were inspired to create a game that would pay homage to the soldiers who fought in this historic battle.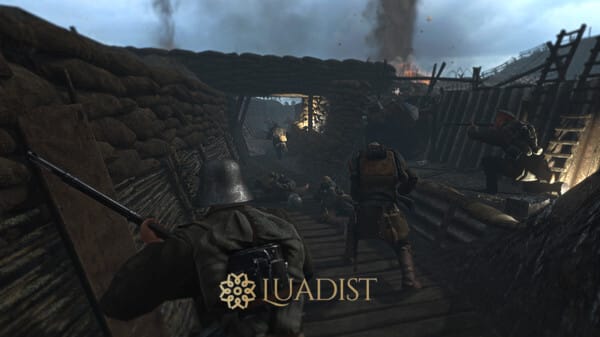 The Gameplay
Verdun Game is a realistic and immersive first-person shooter that allows players to experience what it was like to fight in the trenches during World War I. The game features four different game modes: Frontlines, Attrition, Rifle Deathmatch, and Squad Defense. Each mode has its own unique objectives and challenges.
In Frontlines mode, players are divided into two teams and must battle for control of various sectors on the front line. Attrition mode is a more traditional team deathmatch style game but with a twist. The number of available respawns for each team is limited, reflecting the realistic nature of the battle. In Rifle Deathmatch, players use only a bolt-action rifle and a bayonet to engage in close-quarters combat. And in Squad Defense, players must work together to defend their trenches against waves of enemy attacks.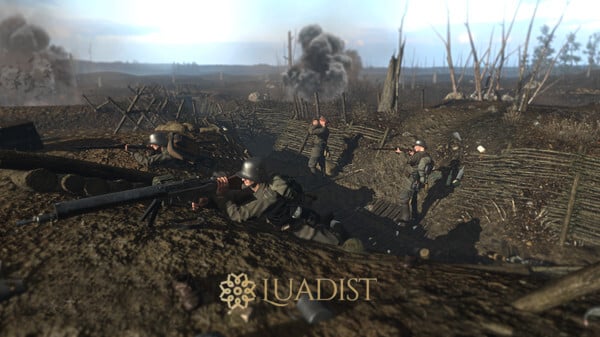 The Realism
One of the main reasons Verdun Game has gained so much popularity is its attention to historical accuracy. The developers worked closely with historians to recreate the battlefields, weapons, and uniforms of World War I. The result is a game that accurately depicts the horrors of trench warfare and pays respect to the soldiers who fought and died in Verdun.
Players are also required to use tactics and strategy to be successful in the game. The maps are designed to encourage teamwork and coordination among players, just as it was necessary during the actual battle.
The Reception
Verdun Game has received generally positive reviews from both players and critics. Its attention to historical accuracy and realism has been praised, with many players appreciating the educational aspect of the game. The team behind the game continues to release updates and new content, keeping the gameplay fresh and engaging for its loyal fan base.
The Legacy
Verdun Game has not only created a faithful depiction of the Battle of Verdun, but it has also sparked interest in World War I among younger generations. The game's popularity has even led to the development of a successor, Tannenberg, which focuses on the Eastern Front of World War I.
Verdun Game is not just a game, it's a tribute to the bravery and sacrifice of those who fought in the Battle of Verdun. It allows players to step into the shoes of a World War I soldier and experience the intensity of trench warfare. It's a must-play for any history or gaming enthusiast.
In Conclusion
Verdun Game is a unique and immersive gaming experience that accurately portrays one of the most significant battles in history. With its attention to detail and commitment to realism, it's no surprise that it has gained a devoted fan base. Whether you're a history buff or a gaming enthusiast, Verdun Game is definitely worth a try.
System Requirements
Minimum:
OS: Windows 8/10

Processor: Intel CPU Core i5-2500K 3.3GHz, AMD CPU Phenom II X4 940

Memory: 4 GB RAM

Graphics: Geforce GTX 960M / Radeon HD 7750 or higher, 1GB video card memory

DirectX: Version 10

Network: Broadband Internet connection

Storage: 12 GB available space

Additional Notes: Multiplayer only, make sure you have a stable and fast internet connection.
Recommended:
Memory: 8 GB RAM

Graphics: 4GB video card memory
How to Download
Open the link given above in your web browser.
Click on the "Download" button located on the page.
Wait for the download to complete.
Once the download is finished, locate the downloaded file in your computer's download folder.
Double-click on the downloaded file to start the installation process.
Follow the on-screen instructions and select the desired installation location.
Click "Install" to begin the installation process.
Once the installation is complete, click "Finish" to close the installation wizard.
The game is now successfully downloaded and installed on your computer.